Melbourne (February 27, 2018): An Australian top police officer has quit on crude racist, sexist and pornographic online posts on Tuesday.
Victoria state´s Assistant Commissioner Brett Guerin, who was also an ethics chief, resigned late Monday after an explosive report in Melbourne´s The Age newspaper detailing numerous YouTube posts written under his alleged online pseudonym "Vernon Demerest".
"Demerest", the name of the character played by actor Dean Martin in the 1970 movie "Airport", made racist remarks that included references to "third world dullards" and "Indian and Pakistani peasant (s)", the media reported.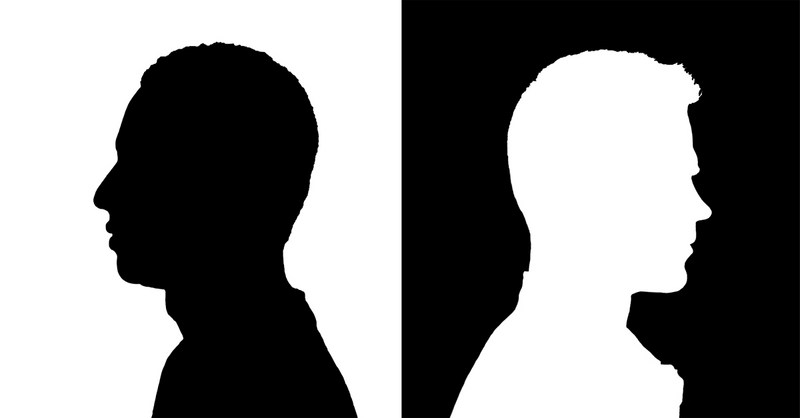 Some alleged posts by Guerin, including for videos about Somali pirates and of Argentina losing to the Netherlands in the 1998 World Cup, are too racially offensive to publish.
"Demerest" also wrote sexually explicit comments about Australian sporting matches, the Age said.
Guerin was already on suspension and being investigated by the police´s anti-corruption watchdog after revelations last week that he made vulgar sexual remarks on a website about a former female police commissioner and a police union chief.
He admitted to a Melbourne radio station he had written the online comments under the same fake name, and that he was ashamed about his mother and daughters reading them.
Related News:
TRENDING NOW:


Originally Posted on Abbtak Tv